Wedding's - Civil Ceremony's - Funeral's - Decor - Catering & more
Stands for passion and dedication.
Our goal is to offer the perfect setting for unique and breath-taking weddings and other events; to give a wholehearted, five-star service. Weather you are hosting a lavish wedding or intimate events, we offer bespoke packages to suit your every need.
Attention to detail in every project we make.
Welcome to a flawless venue that you will never forget.
Bespoke packages to suit your needs
Only the finest produce and ingredients exist in our traditional Turkish dishes. Our executive chef and our team are trained to serve the best quality Turkish food to exceed all expectations.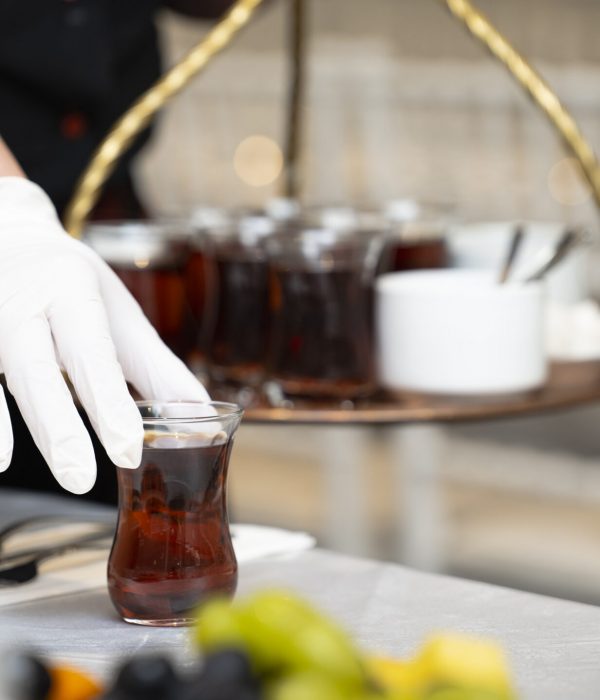 "The greatest gifts on your special day will be the praise you recieve and the life -long memories you will make. A wedding should be the most perfect day. One of smiles, and perhaps a few tears. A stunning couple, a beautifully tailored ceremony and a reception suite to dazzle. 
What our clients say about us
Andrew Johnson
Friendly and professional service at the Kervan Banqueting Suite, from my very first meeting with event manage Bell, she may it so Easy For me to achieve my Vision for my wedding..I would highly recommend this Banqueting SuiteTo meet all of your needs.
Belgizar Toprak
An excellent venue for big events. There is also a small suite to hire too. Hard to believe but there is quite big dance floor as well as . Good, friendly staff, decent toilets and parking around the back. I should also mention the newly decorated suite makes it even more wondrous and will surely make everyone think of this banqueting suite to have an event at.